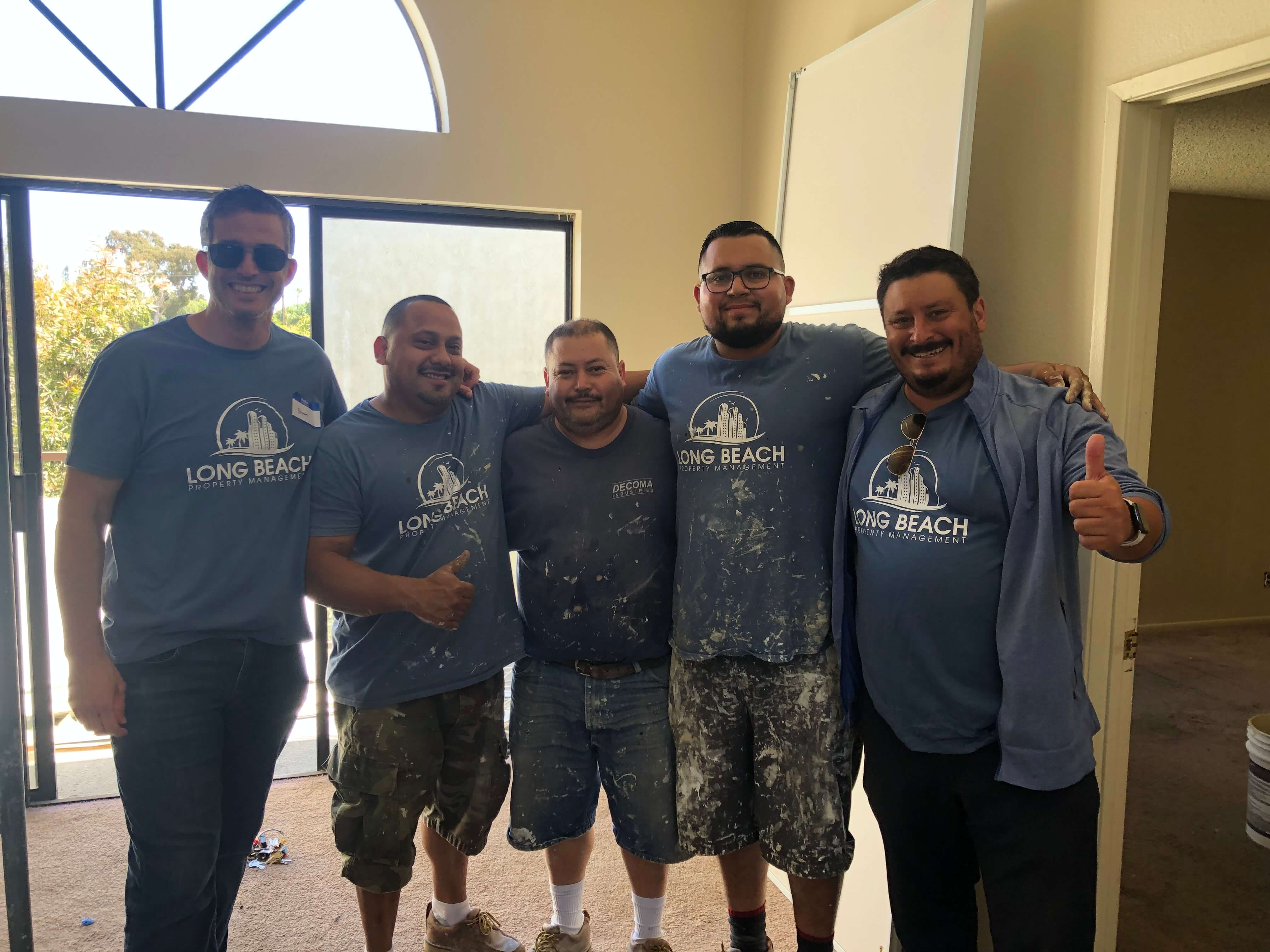 We are Long Beach Property Management, a company that partners with owners and tenants to highlight any property's potential and make a profit out of it. We specialize in house, office, apartment, and Airbnb rentals. We focus our extensive  management knowledge on making things easier for you by acting as the contact point between you and your tenants— or vice-versa— a trustworthy company that will provide you with anything you need regarding property management and even property maintenance.
At Long Beach Property Management we are extremely attentive when it comes to handling your property, preserving its worth and even increasing its current market price! We have years of experience that demonstrate our integrity, credibility, and effectiveness— the best team in Long Beach you can hire.
For owners we offer:
Payment and statements
Marketing
Maintenance
Tenant search and services
And for tenants we offer:
Help with the move-in process
Inspection visit
Plumbing
Electricals
Heating or cooling
Online Payments
Move-out process (if needed)
But we don't only offer our services to housing, but also to commercial rentals, a property that is used to make a profit in any form. This type of property includes medical centers, malls, hotels, industrial properties, warehouses, and others.
Office rentals are another type of property our team of agents at Long Beach Property Management can handle for you. We take care of the space where administrative work gets done. No matter if you're part of a corporation, a group, or an institution, we will provide you with the best services in the Long Beach area.
We understand that hiring a property manager can be a risk you may not want to take, but we assure you that by giving us the opportunity, your headaches and stress will disappear. Avoid any mistakes by letting us handle all issues; we will always find a solution.
Our mission is to help investors like to maximize the worth of any property you might own. Long Beach Property Management is at your service!
If you want to find us at our offices, you are welcome, we have a very accessible schedule, and we even open on Sundays!
Are you looking for a place to live?  We have the best rental list in Long Beach! Find the perfect place with us and let us guide you through everything. Call us today and get a free consultation, and free management quote.