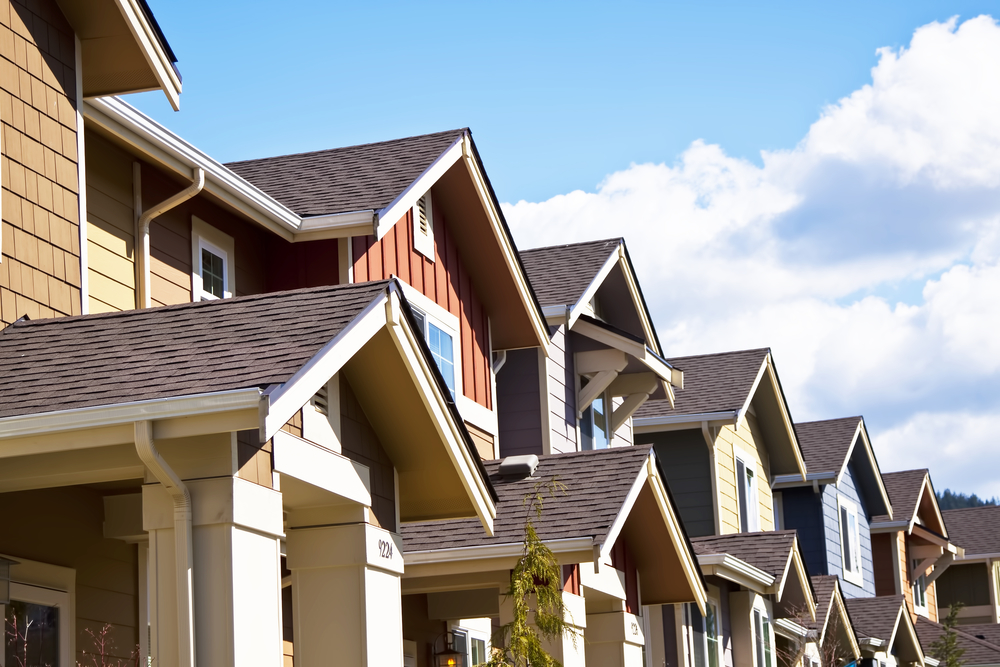 We are a privately owned and operated property management and brokerage company specializing in positioning multi-family properties on the market for sale or for rent throughout Long Beach, CA, as well as several locations in Southern California. Years of experience backs us up. The brokerage team for multi-family real-estate at Long Beach Property Management provides all of our clients an efficient approach to the investment and realty world. A brokerage company is in charge of acting as the mediator that connects buyers and sellers, so transactions between them can be easier. Brokerage companies receive compensation for their work - a commission - when they're done with the transaction and the trade is complete.
Long Beach Property Management provides skilled management of multi-family leasing communities for real estate owners and investors. Our experience has guided us through many years of work, during which we offered - and still do - high-value services.
Peace of mind is our main goal. We can take the weight of real estate management and business off your shoulders. Multi-family brokerage services in Long Beach is the support you've been looking for. As experts in rental, management, and all realty-related services, we can help you see you see your multi-family property as a business, instead of becoming emotionally involved in the whole process. We implement consistent procedures that ensure your success, as well as efficient and profitable results for all parties.
The multi-family broker team at Long Beach Property Managers promotes every new listing to our entire owner/buyer database and our broker database, which ensures eligible buyers in the marketplace and retrieves the highest possible price at the best possible terms on every transaction.
At Long Beach Multifamily Brokerage, we maintain constant communication with owners, operators, and lenders so our clients receive only the best. We will provide you with innovation, commitment, and detail!
Long Beach, CA
Long Beach is one of the best areas in SoCal to get into property management and brokerage business. California is known for blue beaches, sun, and top-notch experiences, and Long Beach has those in plenty. A life that residents and visitors enjoy every day when they hear the calling of exploration and want to learn more about the city located on the Pacific Coast of the United States. Long Beach is part of the bustling and iconic Los Angeles metro area.
Long Beach has all kinds of entertainment for you and your family, along with historical sites you can visit when in the city. Rancho Los Cerritos is a wonderful place to learn and to practice a sense of community, and even to celebrate any special occasion. Long Beach is also famous for being the permanent home of the Queen Mary at Long Beach Harbor, which holds important annual events such as the ScotsFestival & International Highland Games, and is also known as one of the top 10 haunted places in the U.S.
There's also the Walter Pyramid, Belmont Veterans Memorial Pier, and Long Beach Museum of Art, are also part of the fun you can find in this city.
Professional Long Beach Multi-Family Brokers - Why Choose Our Team?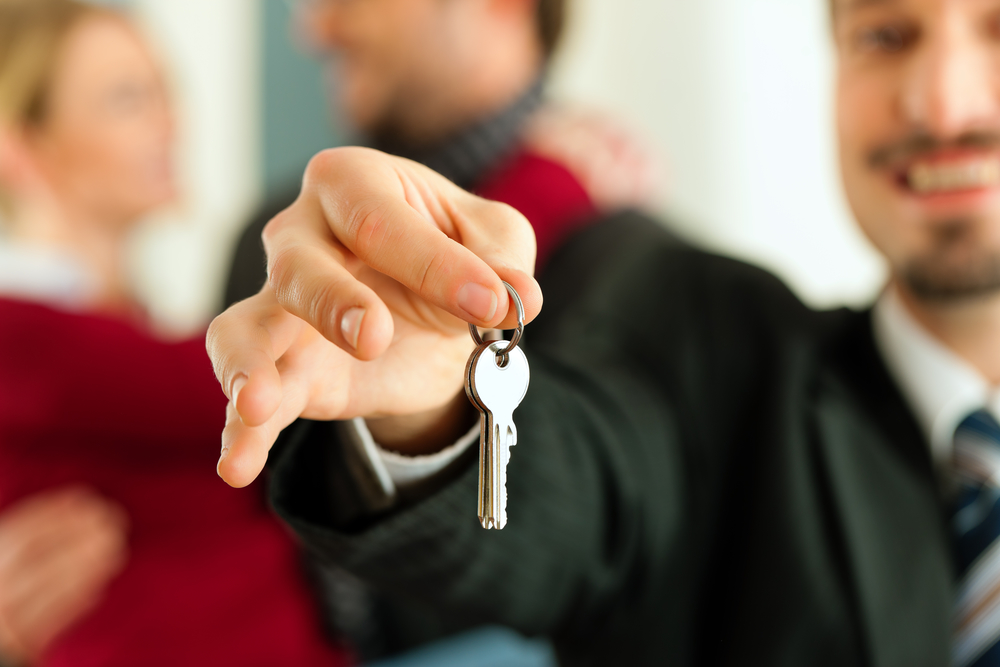 In our brokerage team, it's not only about attitude but about making it happen. Our team at Long Beach Property Management is composed of knowledgeable staff that provides the highest standards of efficient and personalized service.
We view our independent brokers as our marketing partners. That is why our comprehensive training and strategic marketing programs have led us to reach the business goals of our contracted partners.
If you're looking for quality and trustworthiness, then the Long Beach Property Management brokerage team is the right option for you, as we are committed to delivering pioneering services that make us the first brokerage company in excellence, quality, and sharp execution. We will never compromise your ethical standards.
Our easy going team makes all the transactions and process an easy one; an outgoing experience that operates in a suitable work environment that highlights the importance of providing outstanding customer service. Our processes and flexible policies generate a great atmosphere that leads to an optimistic and positive experience.
Affordable & practical
Don't be afraid of a large bill, as we provide clear and accurate quote services before any possible contract. We ensure a completely qualified service to any person looking to hire us. We are practical, this is why we offer easy consulting services and responsive staff. Our brokerage team is always ready for you and your doubts.
Customer service is our priority
Our customer service levels are impeccable and we've implemented new strategies to ensure better communication with our customers. We're committed to bringing a bigger and better experience for all. Customer service is always our priority and our compromise to you is making you feel comfortable.
Your multi-family property is in good hands
Long Beach multi-family brokerage provides friendly customer services about complaints and issues related to any trouble or defects in the apartment or house that you are currently leasing. Your voice will always be heard because we appreciate every single suggestion that you might be proposing. Your concerns will never be met with indifference, and we will fix the matter at hand. All this while maintaining the value of your property.
Quality brokerage services anytime 24/7
No matter how you come about asking for help, we will be ready to answer your call. Get in touch anytime and let us handle the rest. You won't be disappointed at us, just give us the chance!
Multi-Family Properties for Sale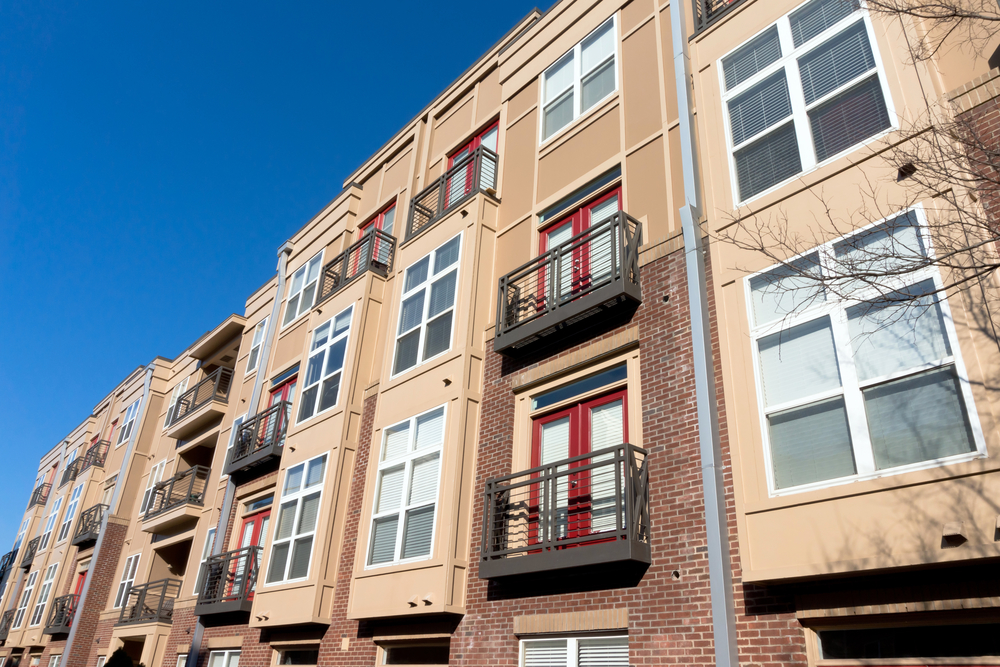 Apartments
An apartment is a self-contained housing unit, a type of residence that occupies only a part of a building. The size of an apartment can vary, from public housing to owner occupancy, or even a condominium.
Duplexes
In most parts of the U.S., a duplex is two separate but single family units that are in one building, or on a single lot; it is commonly connected by a shared wall or floor and has separate entrances to the outside. This description often describes both a duplex house and a duplex apartment.
There are three types of a duplex house a) Single Story b) Two Story: One Unit Up - One Down, and c) Two Story: Side-by-Side. A single story duplex is a bungalow type of house that has two units, built side-by-side. This type of house is favorable to families with young children and any elderly persons living with them. This type of house doesn't have stairs. A two-story duplex has one unit up and one unit down, which helps to house a diverse field of occupants, and last but not the least, are the two-story a side by side type of duplex. It is a two-level building that shares a common wall on either side. One of the advantages of this type of building is the privacy and the shared proportion of the lot. A duplex is a popular option for people who want to keep family members nearby or who want a steady income from a place that's not too far away to manage.
Triplexes
The exact meaning of a triplex depends on which part of the country you are in, but most times, a triplex is housing that provides living quarters for three families. A triplex is an apartment, and a two-bedroom triplex is a two bedroom apartment on three floors. A triplex apartment can be in a townhouse or a high rise. Each home in a triplex is for a single family.
Quadruplexes
A quadruplex is a multi-family house that is similar to the structure of a side-by-side duplex building. It is a multi-family structure that has more than one dwelling. It is separated by commonly shared walls, and you have the whole footed size to yourself, up and down. The private areas are also separated, and this type of home is most commonly seen in urban areas. This type of home is the perfect option for those people who are tired of the life of living in an apartment but can't afford the monthly rental of a single-family house.
Call (562) 362-5515 for the Best Multi-Family Brokers in Long Beach
Property managers in Long Beach know the city and its surrounding suburbs well. Put The Long Beach Property Management's experienced team to work for you. Whether you have single-family or multi-family units, our skilled rental managers help home investors get back to what's really important in your life. Get the peace of mind you've been looking for!
Long Beach Property Management, 5150 Pacific Coast Hwy #200, Long Beach, CA 90804